Benefit Cosmetics has always been one of my favorite beauty brands. Not only are their products amazing but I absolutely adore their brand image!!! Being a huge sucker for packaging, branding is a big scoop of icing on the cake. Everything they do is uber cute & feminine. Last night, my sista from another mista, Farah Dhukai, & I headed over to Santa Monica for the launch of their new #RollerLash mascara, an innovative new mascara that hooks, lifts, & curls.
Earlier that day I had a shoot with Bellami Hair, it was so great to finally meet the team and check out their huge office! I have a long photo diary for you of my busy Wednesday, enjoy! xoxo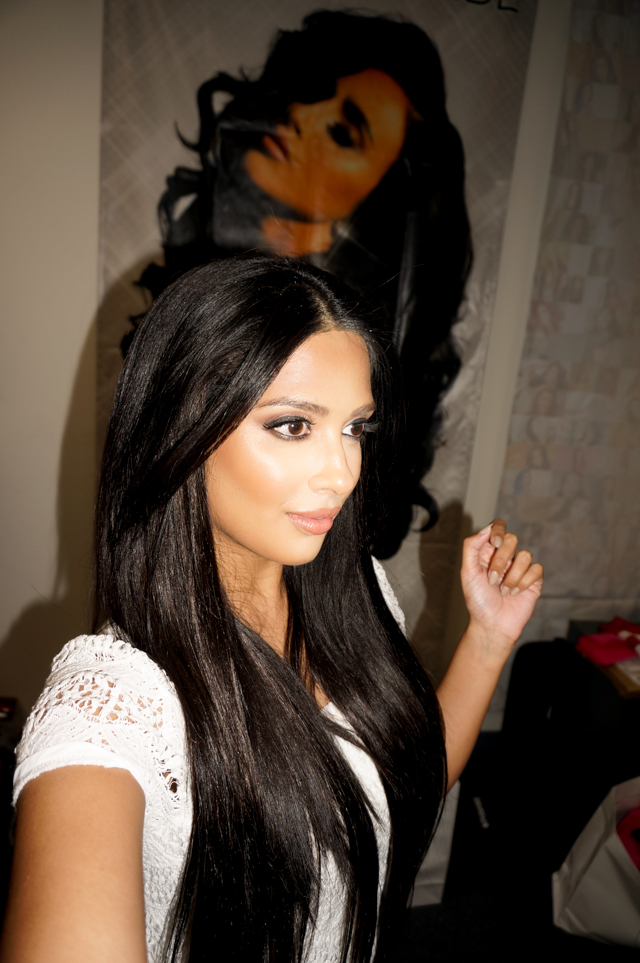 MUA: Brian Valentine | Hair: Jose Martinez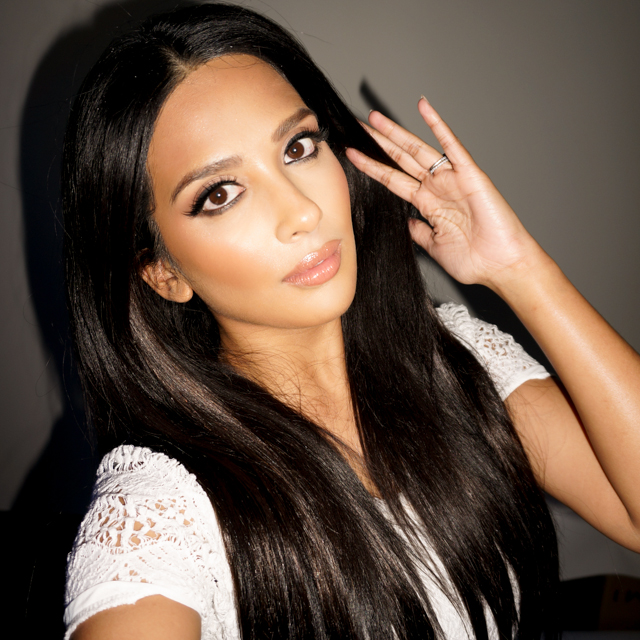 Selfies on selfies on selfies!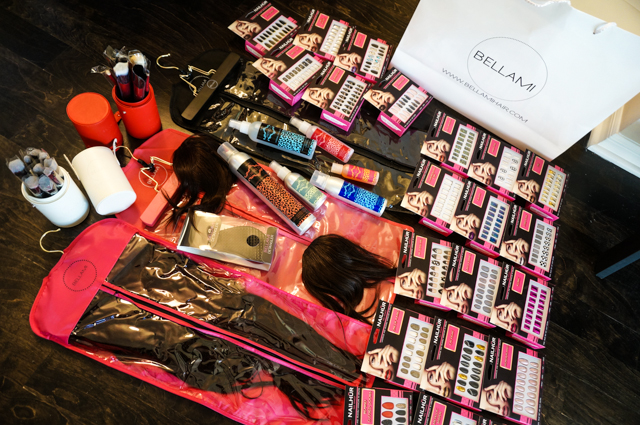 Yasss!!! I have a coupon code coming for yall for styling products (check back tomorrow!) but as always you can get a discount on hair with code 'irene5' and on hot-tools with 'irene10'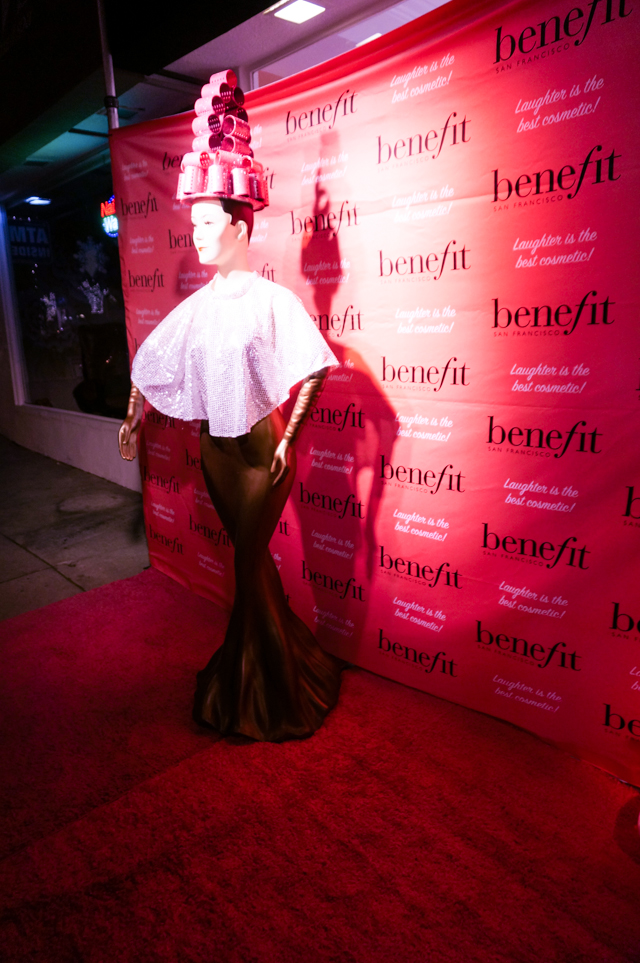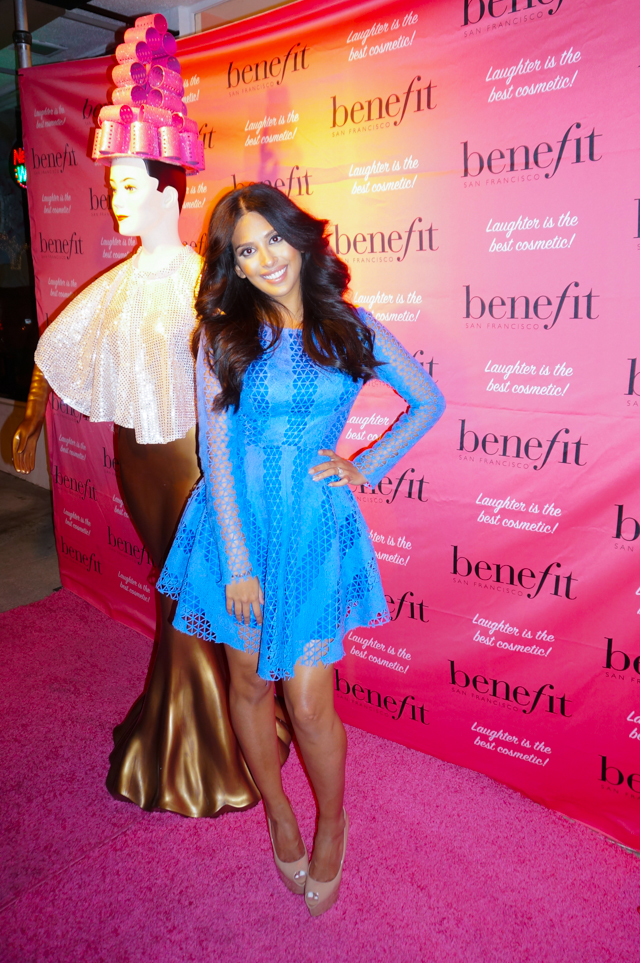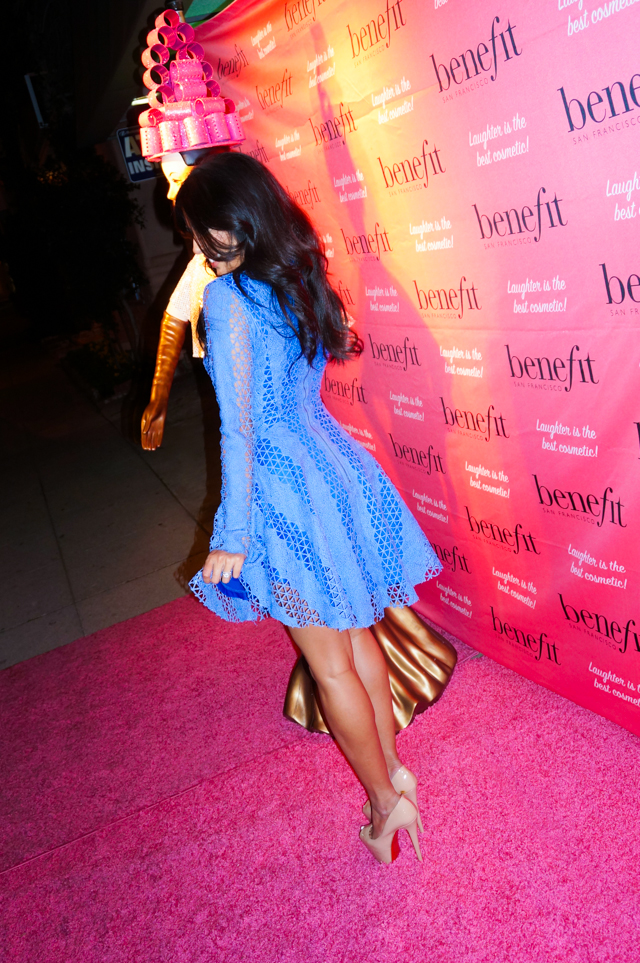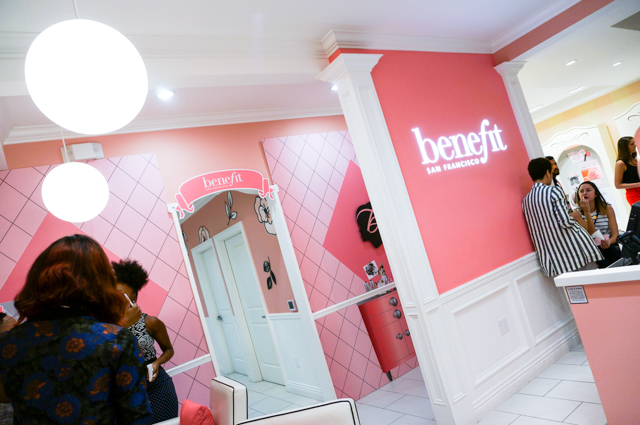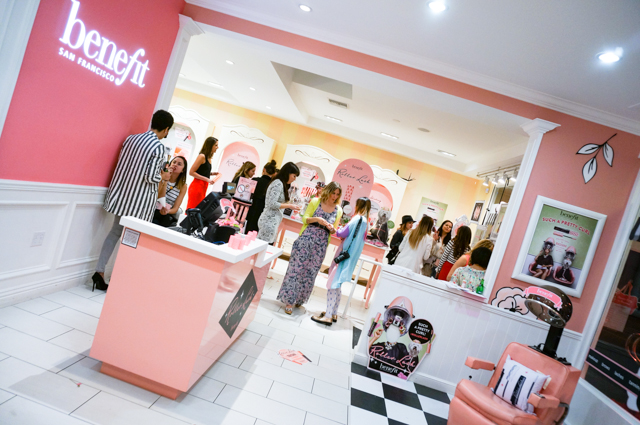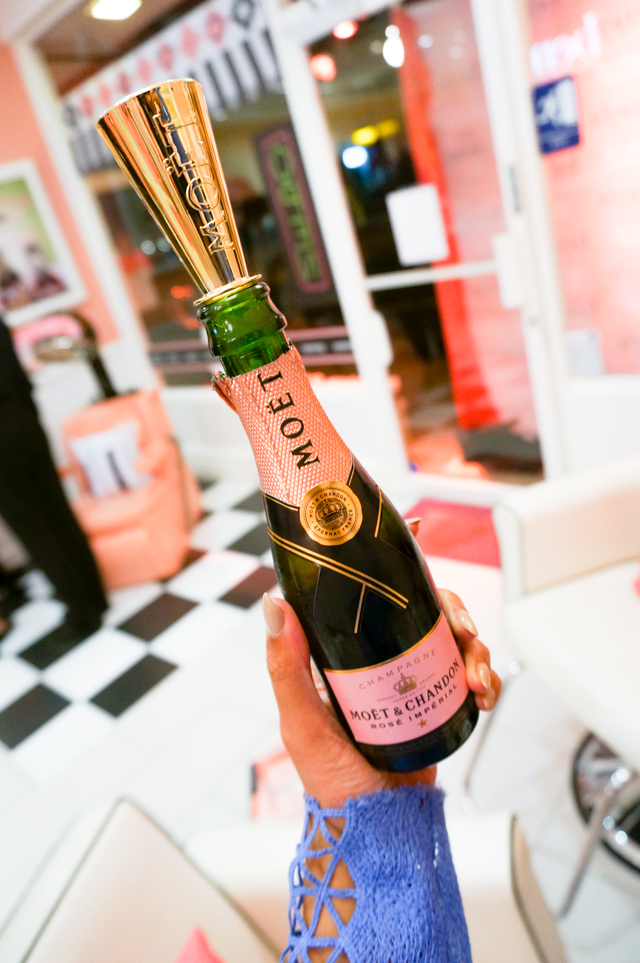 Don't have a cow, I just wanted to show you how cute these bottles were!