Hi Guys!
Yesterday Farah and I headed over to the HIlls for LA Girl Cosmetics' mani event. We dillydallyed and got there as they were wrapping up so we got some great one on one time with the hosts, Lou & Vanessa of LVglamduo; and Farah got herself a manicure! I couldn't get mine done with all the leftover shellac ratchetness on my nails, wah! I've been keeping up Lou & Vanessa's work for years so it was great to finally meet them, Lou knew of me from all of my pageant work – what a small world *fan girl moment*. We ate a few too many cupcakes and all headed down the street for some sushi after, noms!
Anywhooo! I filmed a GRWM video before I headed out and I hope you guys like it!! It's super simple, nothing too glammy. When I'm crunched for time (or lazy) I just put on some winged eyeliner without eyeshadow and just dust a matte brown in my crease after my liner is on to make it look like I spent more time than I actually did. Ha! Enjoy!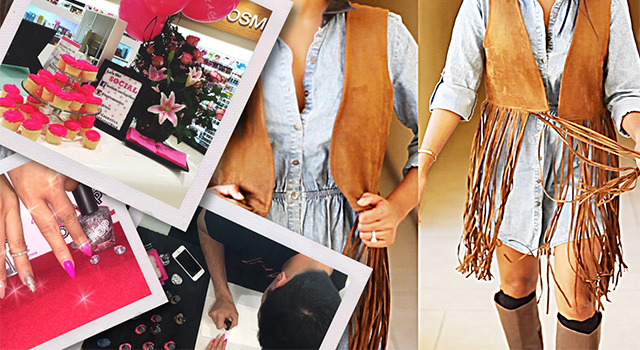 Face:
Eyes:
Brows:
Dress: (old) – Similar1, Similar2 | Vest: Akira | Boots: Naughty Monkey – $10 off anything with code 'irene10' | Socks: Bootights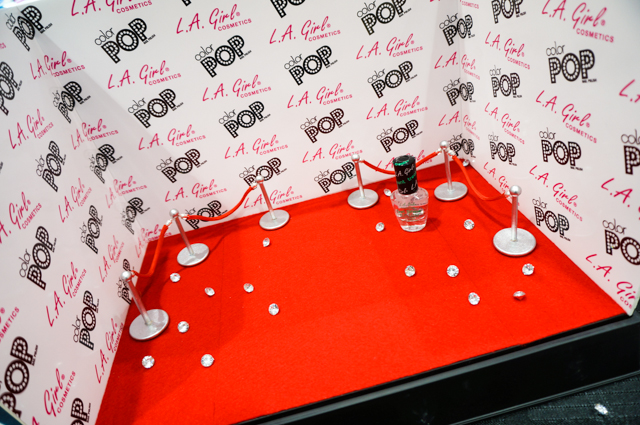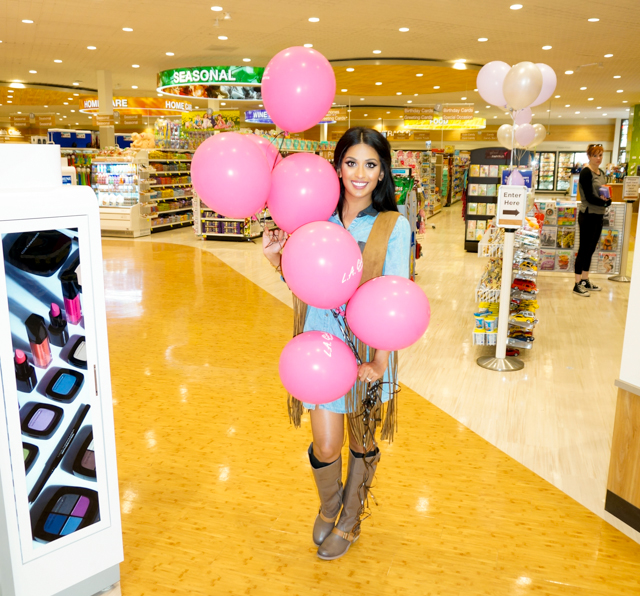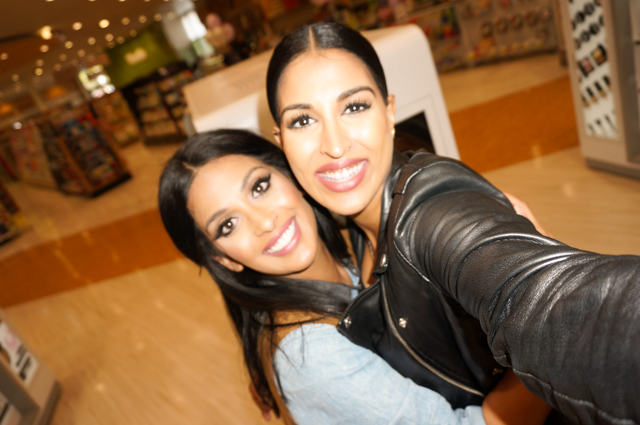 a little too excited lol..