Hi guys! Sorry I've been so MIA!! I was in Florida last week judging Miss US International & Miss US Supranational. I judge the pageants every year but this year I had the pleasure of shooting all 47 contestants so needless to say.. my week was extremely busy and exhausting! So happy to be back home :)
A couple weeks ago I had the pleasure of working with our reigning Miss USA (& first runner up at Miss Universe!), Nia Sanchez. We've been trying to shoot together ever since she was crowned but we struggled with finding ourselves in the same city at the same time. I'm so happy we finally made it happen as her year is coming to an end and she is an absolute doll. She will be crowning her successor on June 12th in Baton Rouge! I'm sure most of you have heard about the drama surrounding Donald Trump & NBC this year, it's really disappointing watching everything unfold as Miss USA will no longer be televised live as its always been. Luckily, the show will go on! I am however impressed with NBC for standing their ground on this matter but again, it's disappointing because their decision (and Univision's decision) affects everyone that's worked so hard this year: the delegates, state directors, sponsors, pageant fans – not only Trump; so to see networks, sponsors, judges, & musical guests all drop two weeks before the show is shocking. To the 2015 delegates, its an honor to compete on the national stage as you've all dreamt of, televised or not. The purpose of competing at Miss USA is not to be on TV but for the legacy and tradition, you should all be very proud of yourselves and this doesn't change or taint anything. Donald Trump and his politics do not represent the beauty and diversity of the Miss Universe Organization. Miss USA has been running since 1952 and will continue long after Trump. What do you all think about this??
But first, enjoy our behind-the-scenes video & photos! Those of you that have been keeping up with me since the beginning know that my first video on my channel ever was with Rima Fakih, Miss USA 2010. Although I've shot dozens of titleholders since, Nia is my second Miss USA :) It was so fun to revisit the nostalgia and really come full circle! Enjoy!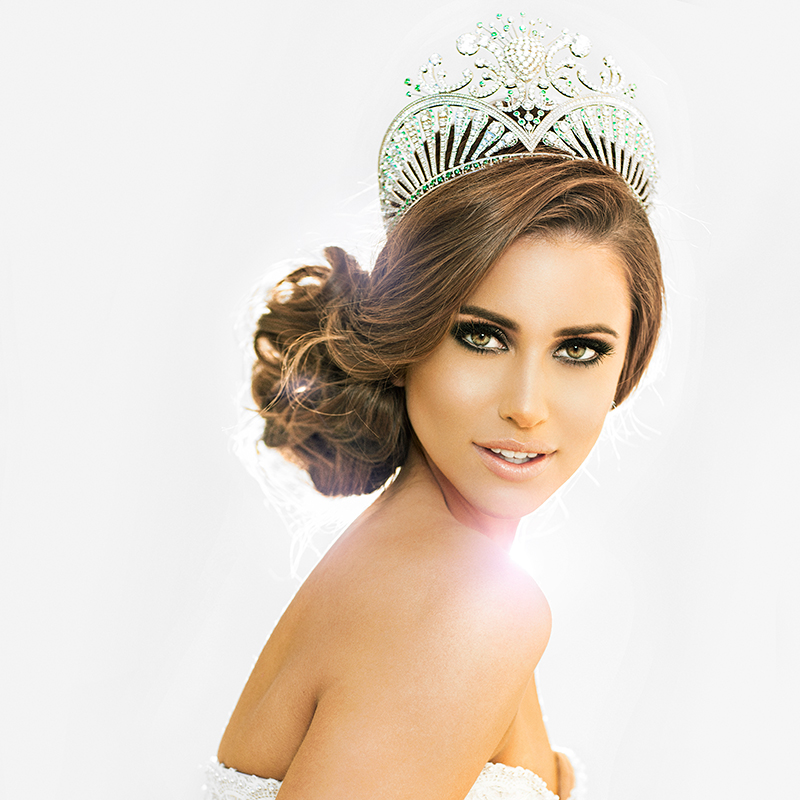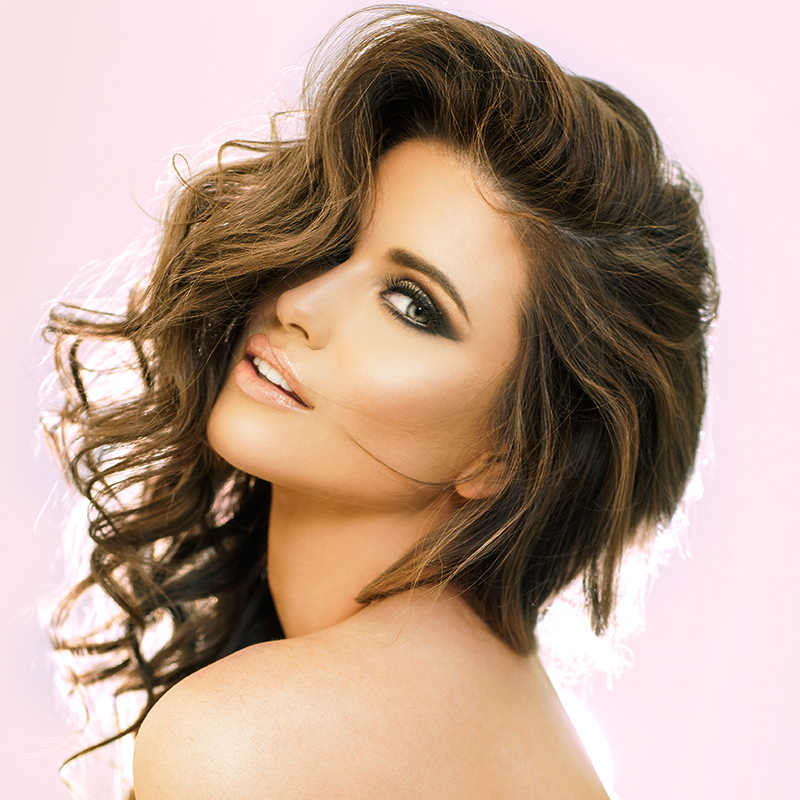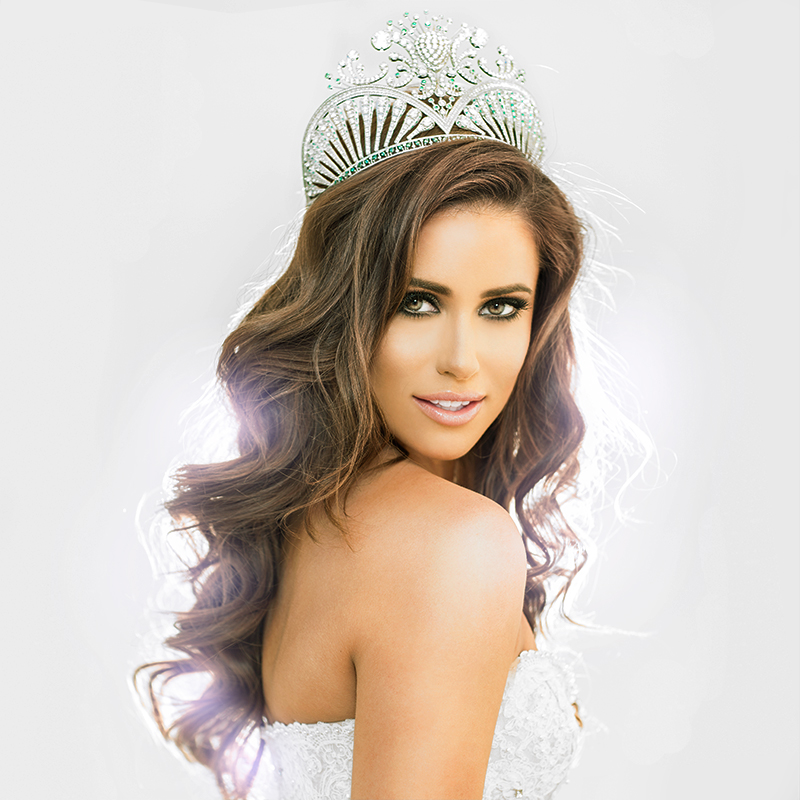 I had the pleasure of attending Miss USA last year and got to watch Nia win! Here are a few photos I found lurking around on my iPhone: