Happy Monday! Weeee I'm super excited about today's makeup tutorial because it's probably my favorite makeup I've done on myself yet. I don't know if it's because I really took the time to show you contouring, highlighting, and baking, but it finished so flawlessly! I hope you all love it too! I wanted to do a tutorial on Instagram makeup. To me, this is the look that's trending all over the insta-sphere, and it's also a look that a lot of people hate.. its pretty polarizing. Glam girls love it but a lot of MUAs in the industry hate it for how bold and harsh it can be. Different strokes for different folks! A girl like me loves me some cake, so be prepared to watch me layer it on!! :)
Enjoy!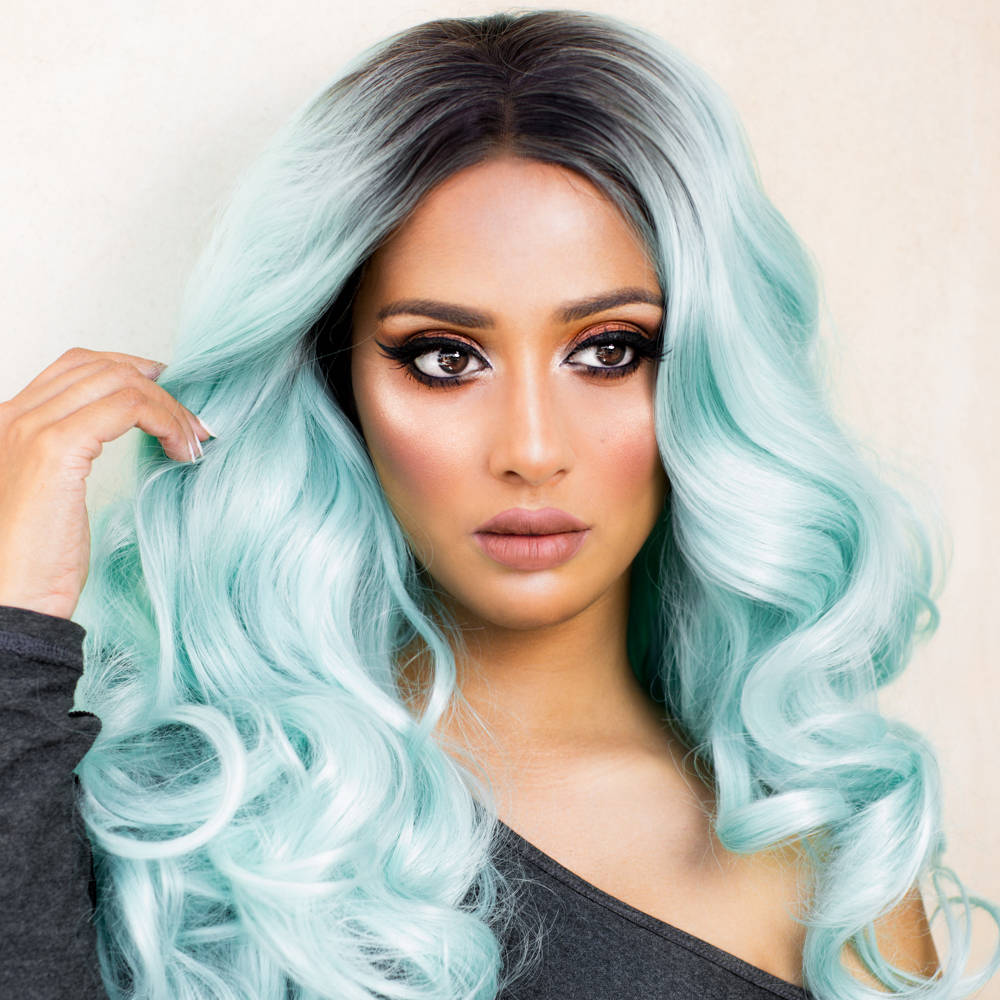 Wig: @HairHeGoes
Skincare:
Face:
Eyes:
Brows:
Lips:
Kylie Lip Kit, Dolce K & True Brown K
A closer look at my contour lines..