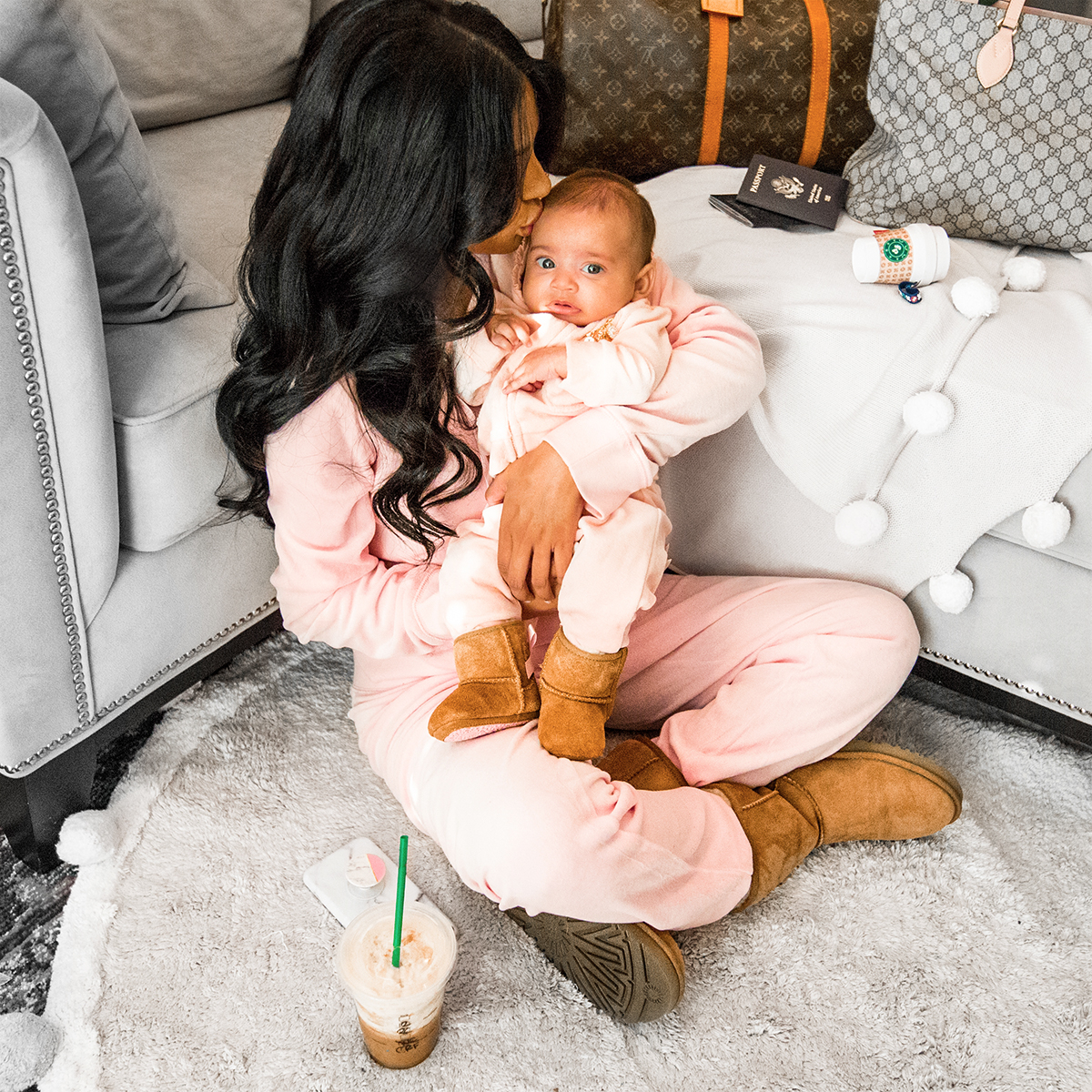 Shop our looks!
Iya's first international trip, y'all! This time last week I was cuddled up with my lovebug in the mountains of Whistler, British Columbia! BECCA Cosmetics invited me to celebrate the launch of their holiday palettes, the Aprés Ski Glow Collection, and they were so accommodating with me bringing my daughter along. Iya is just shy of four months old and is exclusively breast-fed so there's no chance of us being separated any time soon, neither of us are ready! I already got sappy about it on Instagram, so I'll spare you the dramatics but BECCA welcoming us with open arms truly meant a lot. I had all kinds of anxieties about becoming a mother in this industry, thinking I wouldn't be able to travel anymore or really participate in things but so far even with the challenges, my work-life balance has been incredible. Gotta roll with the punches!
Shop BECCA's Aprés Ski Glow Collection
This was my first time visiting Canada's west coast and I couldn't even believe how gorgeous Vancouver was when we landed! From there the drive up to Whistler was about two and a half hours. I sipped my Tim Horton's & was googly eyed over the mountains, forests, & ocean views the whole way. I was very nervous about having Iya in the car that long but my baby really surprised me and did so so well! I didn't take my SLR & tripod with me for once since I was a little nervous about traveling alone with Iya so I didn't get to take any photos during my stay. Buuuut I finally got to meet on insta-gf Soha, who was soo sweet to trek up from Vancouver to see us (& we had a slumber party!) She's actually is the one that taught me how to shoot my own photos and inspired me to better my travel content. To finally meet and have her snap some photos of us was so.much.fun!!! She shot the gorgeous photos below and I post-processed them; I have to say that we make a pretty stellar team as these pics are some of my favorites! Be sure to follow her on instagram but be warned that her wanderlusty photos will depress you!
I can't wait to visit British Columbia again with my hubs and camera this time – so stunning & such an easy flight from LA. Thank you BECCA Cosmetics for having us! xo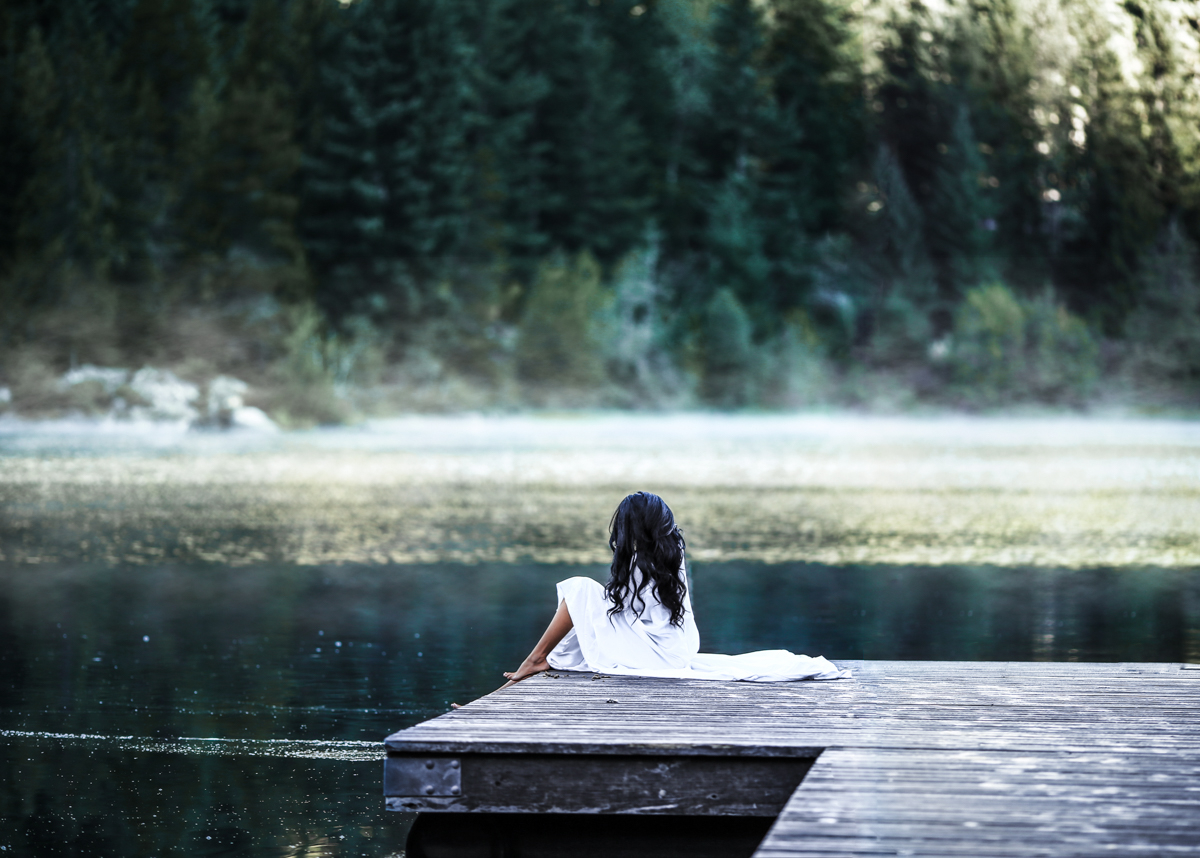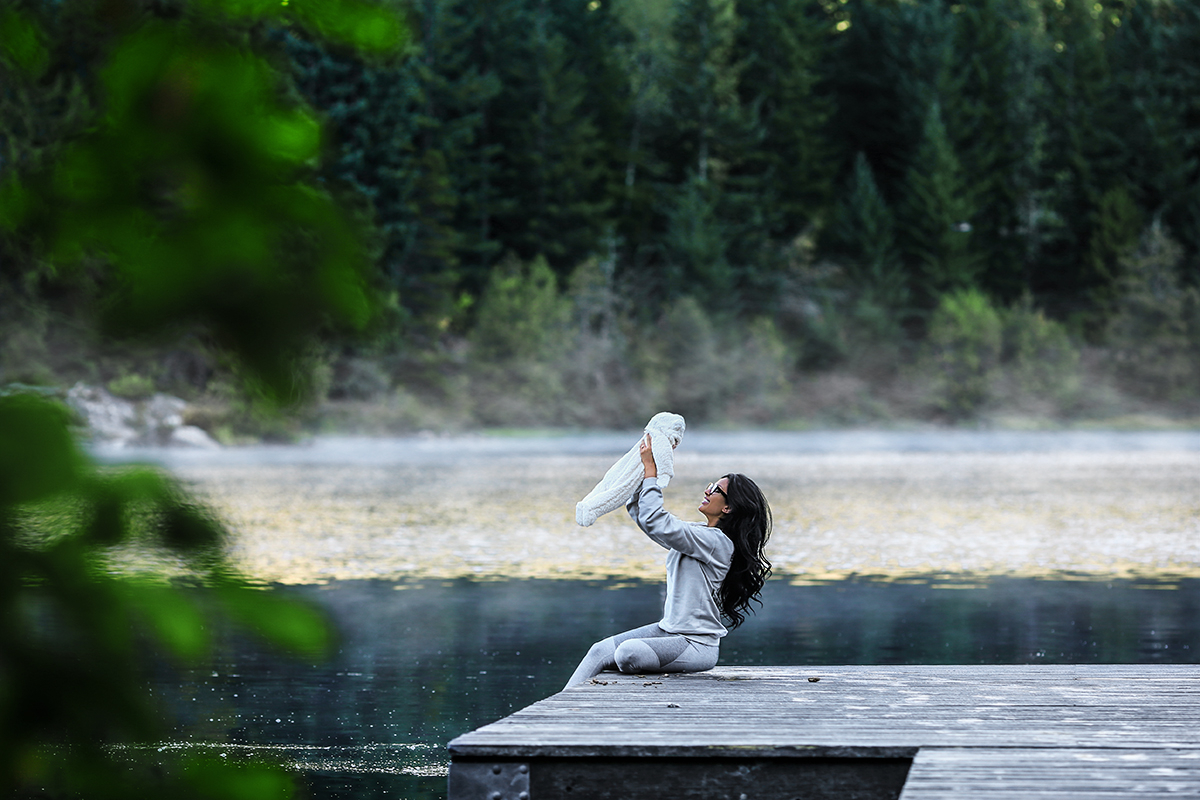 Shop our Looks!