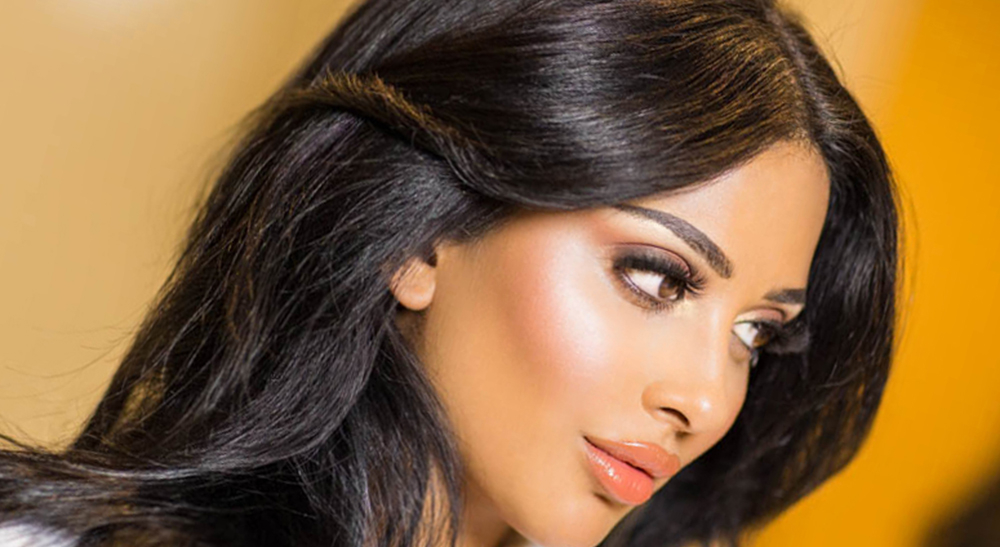 If you watch my makeup tutorials you know how much I love to work on my cheeks! I know, I know, most people favor eye makeup or some great lip art. For me there is something about sculpting cheekbones and creating depth & dimension to the face that is really satisfying!
Ever since I began wearing makeup as a teenager, I would get so excited to go shopping for beauty products! I would spend hours flipping through girly magazines for inspiration and browse the beauty aisles of my local CVS store. Especially in college, this was my favorite thing to do late at night (yay for 24 hour CVS's!). I stopped by my local CVS for some skincare products and ended up leaving with some new makeup to play with! CVS stocks dozens of new and innovative products every month and are even shoppable outside of the beauty aisles too! They've placed trendy beauty products in check-out aisles so you're always up to date on what's popular!
I sculpted & highlighted my cheeks with the few products I just picked up and wanted to share my haul and process with you! What's really great about shopping beauty products at CVS is that they are 100% risk free. Beauty products can be returned no-questions-asked unopened or opened as long as you have your receipt. I do have a feeling though you'll love everything I just picked up! :)
First up.. contour!
View Post